Welcome to Nationwide Power Systems Ltd.
Nationwide Power Systems Limited provides turnkey solutions in electrical distribution systems and power control. We are strongly committed to providing first class products and services in offering robust, easy to execute and maintain, turnkey electrical solutions in power control and distribution based on custom requirements ranging from residential to commercial as well as industrial applications.
ACB's, MCCB's, MCB's, Modular devices, protection accessories, Busbar systems, Switchboards & enclosure.
Safe power distribution, intelligent data and process management. Sivacon provides higher-level automation, energy management and Cloud-based analysis systems.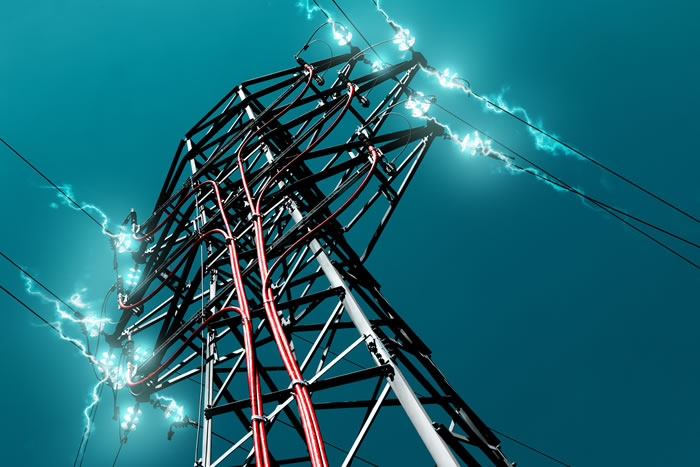 We supply state of the art AVR units. Using microprocessor technology, the AVR will rapidly detect voltage variations and correct the output to ensure 230V(+/-4%) supply.
GET A CALL BACK
 If you need to speak to us about a general query fill in the form below and we will call you back within the same working day.